B2B Telemarketing Services
Start reaching qualified prospects and generating valuable leads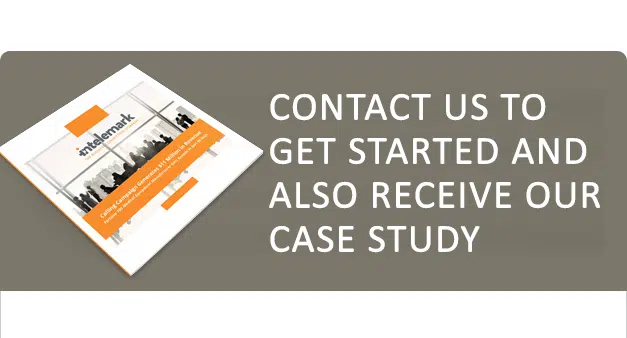 If your organization's success depends on conducting face-to-face or telephone meetings with prospects, B2B telemarketing services can help you:
Contact leads in your database, CRM application, or from a fresh list that we can supply
Identify potential opportunities using qualification parameters you set
Schedule appointments with qualified prospects at a designated time
At Intelemark, we'll work with you to create a B2B telemarketing campaign that helps you reach your qualified prospects and generate leads. Contact us today to discuss your first campaign!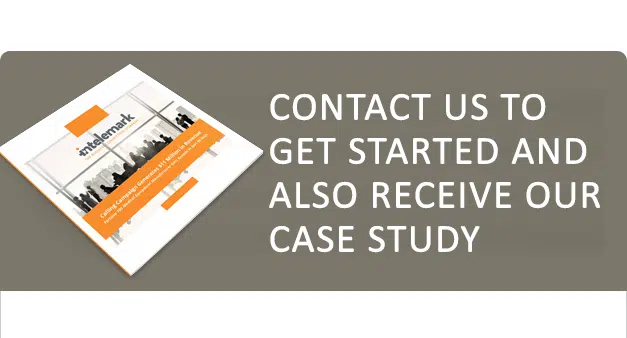 After getting in touch, you'll get instant access to our case study, Calling Campaign Generates $11 Million in Revenue in 90 Days. This inside look at how Intelemark solved a challenge for one of the world's largest medical equipment companies will detail:
How this campaign led to a significant increase in sales revenue in just 90 days
The telemarketing services that were provided to this client
Challenges that surfaced during the campaign
How the solution was delivered
The impact the solution had on the client's business
Here's how we handle B2B telemarketing at Intelemark:
Before placing a single call, we spend hours understanding your offering, your brand, your business model, your message, and your market. As a result, we're able to:
Deliver a message that holds your leads' attention and makes them want to listen
Ensure leads are available and committed to speak with you at a specified time
Set appointments with leads who meet your specific qualification criteria and represent legitimate opportunities
And since our agents are paid hourly, not by commission, we're able to focus on the quality of your appointments – not just the quantity.
To discuss our B2B telemarketing services and download our case study, contact Intelemark today!